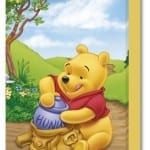 An analysis of a controversial medical topic that has absolutely no parallel to the vaccine/autism hullabaloo.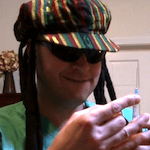 It's a misunderstanding worthy of a Three's Company episode — except the role of Mr. Furley is played by the bumbling Doc Quixote, general surgeon and google vaccine scholar.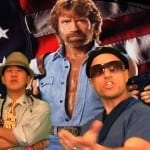 Get your shots on! A musical anthem guaranteed to start a beef with the forces of vaccine denial. Hey Wakefield, watch your back…the ImmuNinja's coming!