asdfasd
Archive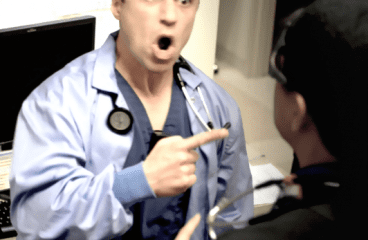 The Confrontation!
In the epic struggle between good and only OK, no one is more misérables than we are. A medical musical for the rest of us!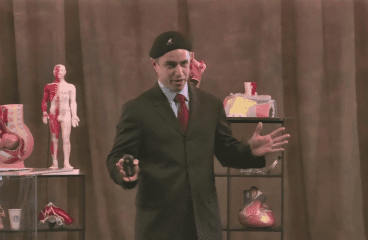 ZDoggMD Live at Essentials 2011 (Part 2)
The second half of ZDoggMD's stand-up schtick for Mel Herbert's 2011 Essentials of Emergency Medicine in San Francisco. Warning: May Contain Empathic Robots!