Archive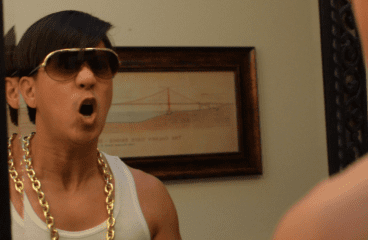 Pediatrics Vs. Hospitalist: Who's Harder?
Tired of playing Jazzy Jeff to my Fresh Prince, Dr. Harry is forced to throw down the gangsta gauntlet. Who's harder? You decide!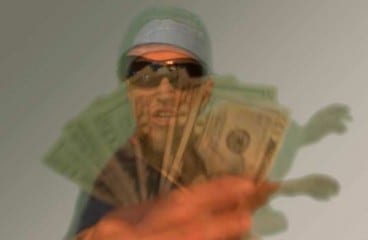 Hard Doc's Life (Hospitalist Anthem)
Yo, ZDoggMD dropping some mad verse 'bout the struggles of being a hospitalist. Strictly for my homies!