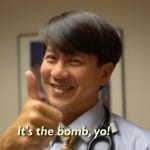 An epic musical anthem for those working on the front lines of healthcare everywhere!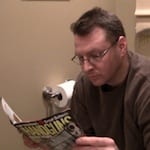 Doc Quixote shipped me some runny raw footage that literally made me poop my pants. Which was appropriate as the topic was diarrhea. I tossed it into the ZDoggMD magic video editing machine and out squirted…well, you've just gotta see this one. Imodium not included…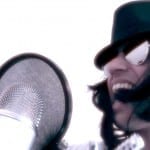 Who better to teach young men how to do the testicular self-exam than Michael Jackson? His may have been the most publicly self-examined family jewels in history! Hee hee…OOOH!