Super Size Z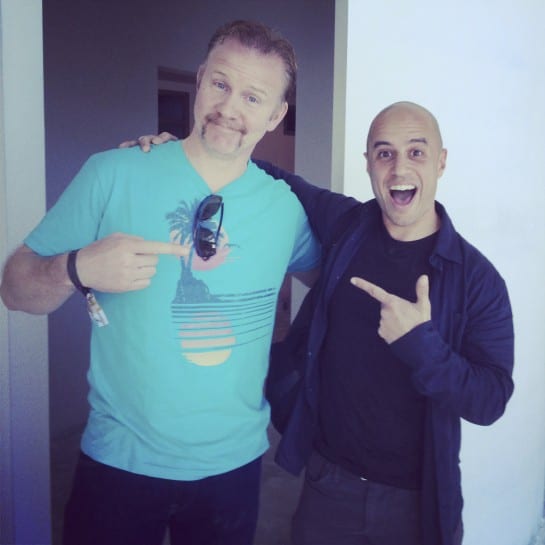 The life of a smoldering D-list pseudocelebrity isn't easy.
I have to endure the constant crush of fans, the adoring throngs of medical students clamoring for but a taste of my insightful pearls of wisdom, the ubiquitous press and paparazzi poised to get that perfect shot of America's Favorite Rapping Hospitalist in various states of repose. And this is all before I have breakfast! In fact, it's all before I get up in the morning. Alas, waking up always seems to interrupt my dreams right in the middle of an appearance on TMZ…
But the other day something strange and wonderful happened. A certain Morgan Spurlock (of Super Size Me notoriety) was in Downtown Las Vegas shooting a documentary on the exploits of Tony Hsieh's Downtown Project, when word came down that he wanted to do a segment on Turntable Health! Apparently, word has spread far and wide of the pending Revolution in Healthcare, and has even reached the hinterlands of Hollywood! An excerpt of our conversation, which took place during the shoot at the Turntable Health construction site:
Me: "What was it like being all fat and stuff in Super Size me?"
Mr. Spurlock: "I'm sorry, who are you?"
Luckily, Josh.0 was on hand to gently remind His SuperSizeNess of my identity. The conversation continued:
Mr. Spurlock: "I was in LA talking to George Clooney's production company, Smokehouse Pictures, about a project, and they asked me what I was doing next. I mentioned I was traveling to Las Vegas to interview this rapping doctor who thinks he's building a healthcare clinic, and they said 'Who? ZDoggMD?' and I said…"
Me: *faints*
Luckily Josh.0 carries smelling salts with him at all times and thus was able to briskly revive me. Mr. Spurlock inquired as to what had caused my abrupt syncopal episode. I replied, "I just realized…I'm one degree of separation from One Direction."
THA' GREATEST
THA' DOPEST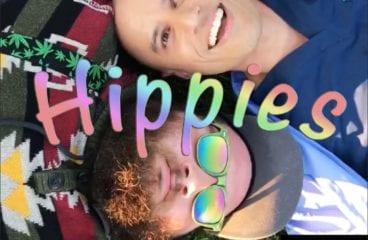 Hippies (Twenty One Pilots "Heathens" Parody)
Give "p's" a chance. (p<0.05) A meditation on "alternative" medicine.
Treat Yourself (A Bieber Opioid Ballad)
And if you think you ain't an addict yet, then baby you should probably treat yourself.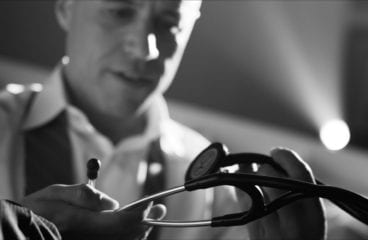 7 Years (A Life In Medicine)
We are standing at a crossroads in healthcare. Behind us lies a long-lost, nostalgia-tinged world of unfettered physician autonomy, sacred doctor-patient relationships, and a laser-like focus on Read More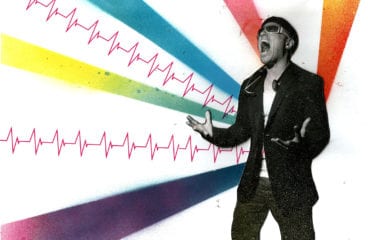 Best Healthcare Speaker, EVER?
Book ZDoggMD, the funniest healthcare speaker / rapper ever! (also the ONLY healthcare speaker / rapper ever)
Dear Nurses
Dear Nurses, you ARE appreciated! A special tribute, from a doctor to nurses everywhere.