Shock the Vote!

Revolution in the Arab World. Upheaval in the US healthcare system. J. Lo and Steven Tyler on American Idol.\n\nIn the midst of these tumultuous times we are presented with a pivotal election, and a pivotal choice:\n

Who will be crowned Best New Medical Weblog of 2010 by voters at Medgadget.com?
\nI can't think of a more important election in recent memory!\n\nNominated are some truly esteemed and well-written blogs, including Celebrity Diagnosis: Miami Vice Edition and The Future Well (apparently a predictive treatise on groundwater exploitation). But these currently appear to be playing Ralph Nader to the main Bush V. Gore contest – The ZBlogg versus Scepticemia!\n\nNow, as a general rule I avoid politics as I consider it a subject reserved for those who are able to read. But in this case I need to make an exception.\n\nDo you want a thoughtful, well-written blog that addresses important medical/social/philosophical issues that impact not only medical practice but life as a whole?\n\nIf so, you need to vote for Scepticemia.\n\nIf you have trouble reading, let alone pronouncing the word "Scepticemia," then you need to vote for us.\n\nIt's a simple choice.\n

Breaking News! Dewey Defeats Truman! And ZDoggMD somehow gets the most votes…thanks to all who voted and much love to Dr. Skeptic! I promise I will be the most successful contest winner since Taylor Hicks! What? Nevermind.\n
THA' GREATEST
THA' DOPEST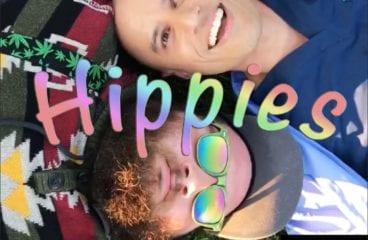 Hippies (Twenty One Pilots "Heathens" Parody)
Give "p's" a chance. (p<0.05) A meditation on "alternative" medicine.
Treat Yourself (A Bieber Opioid Ballad)
And if you think you ain't an addict yet, then baby you should probably treat yourself.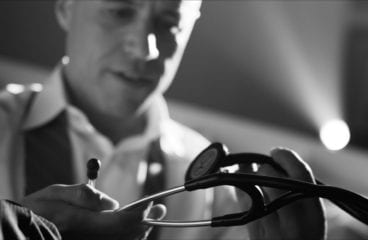 7 Years (A Life In Medicine)
We are standing at a crossroads in healthcare. Behind us lies a long-lost, nostalgia-tinged world of unfettered physician autonomy, sacred doctor-patient relationships, and a laser-like focus on Read More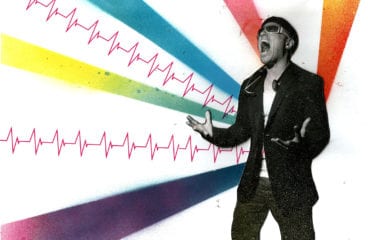 Best Healthcare Speaker, EVER?
Book ZDoggMD, the funniest healthcare speaker / rapper ever! (also the ONLY healthcare speaker / rapper ever)
Dear Nurses
Dear Nurses, you ARE appreciated! A special tribute, from a doctor to nurses everywhere.