It's Beginning to Look a Lot Like Sepsis
Twitter is a strange beast. I generally find that posting there is like shouting into the void. It reminds me a bit of being in middle school; the popular kids get all the love, and the medical parody rappers are left to roll 18-sided dice and play Zork III. Right, where was I?
Ah, Twitter. Sometimes, though, it really does provoke catastrophe in a good way. Recently, @ERGoddessMD tweeted the line "It's Beginning To Look A Lot Like Sepsis." Someone retweeted it at me. Next thing I know, I've written the song, recorded the vocals with Devin Moore (by now known to Z-Pac members everywhere AS A MUSICAL GOD), shot the video in my living room with the help of Mrs. DoggMD, enlisted the ZPupps, edited it all on my Mac, and BOOM.
A CHRISTMAS CLASSIC. 
Sepsis, of course, is no laughing matter. But hopefully this little jingle sticks in the heads of some folks out there and maybe, just maybe, it might promote early recognition and management of this life-threatening condition. Either way, I'm bolusing the egg nog tonight.
Enjoy and share!
Binge watch Tha' ZVlogg here!
Download the track for your holiday playlist here!
And please SUBSCRIBE on YouTube and FOLLOW us on Facebook and Instagram to keep up with the latest!
And get ZDoggMD to come speak and perform in YOUR 'hood!
It's beginning to look a lot like sepsis
\r\n

When the BP's low
\r\n

Heart is racing and brain is dim
\r\n

Send a lactate on ice and then
\r\n

Place central lines 'cause Santas dyin' without Vanco
\r\n

\r\n

It's beginning to look a lot like sepsis
\r\n

When the temp is high
\r\n

CVP is way down again
\r\n

Give a bolus or maybe 10
\r\n

Ain't no silent night
\r\n

\r\n

A pair of blood cultures then a UA and chest film is the list of tests to begin
\r\n

Entering them in the EHR can be an hour of clicking and then
\r\n

The whole thing freezes, Jesus start that order set again
\r\n

\r\n

It's beginning to look a lot like sepsis
\r\n

Hang the dang Neo
\r\n

Time is clicking down on the clock
\r\n

When Santa's got septic shock
\r\n

All he wants for Christmas is some urine flow
\r\n

\r\n

It's beginning to look just like malpractice
\r\n

When you miss the signs
\r\n

Early management is the key
\r\n

If Santa is to see
\r\n

Another Christmas time.
THA' GREATEST
THA' DOPEST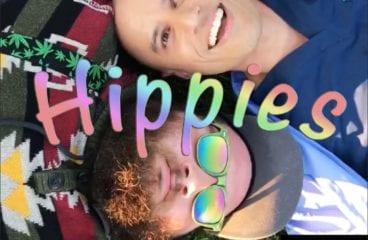 Hippies (Twenty One Pilots "Heathens" Parody)
Give "p's" a chance. (p<0.05) A meditation on "alternative" medicine.
Treat Yourself (A Bieber Opioid Ballad)
And if you think you ain't an addict yet, then baby you should probably treat yourself.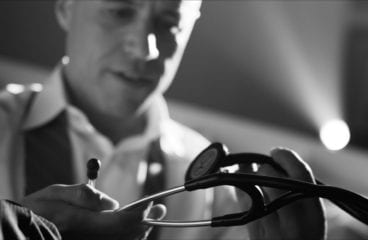 7 Years (A Life In Medicine)
We are standing at a crossroads in healthcare. Behind us lies a long-lost, nostalgia-tinged world of unfettered physician autonomy, sacred doctor-patient relationships, and a laser-like focus on Read More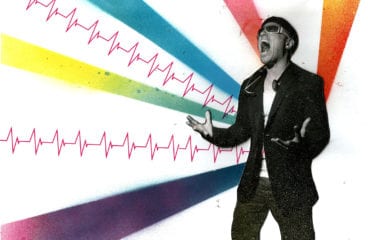 Best Healthcare Speaker, EVER?
Book ZDoggMD, the funniest healthcare speaker / rapper ever! (also the ONLY healthcare speaker / rapper ever)
Dear Nurses
Dear Nurses, you ARE appreciated! A special tribute, from a doctor to nurses everywhere.