Richard Simmons & Jill Sobule Backstage at TEDMED 2013
This spring's TEDMED 2013 was an insane experience. I got to speak in front of a whole mess of folks but that was only 1/8th of the fun. Backstage…that's where the action was—as is clearly evident from this random footage I shot while Richard Simmons was going off like a dirty bomb (at one point he kissed me on the nose and promised to melt hot candle wax on me…empty promises, all). Singer Jill Sobule and cancer researcher Jacob Scott round out the menagerie.
I don't know about you guys, but I'm ready to start sweatin' to the oldies, y'all!
THA' GREATEST
THA' DOPEST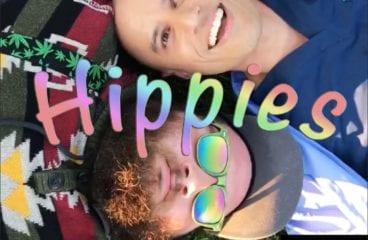 Hippies (Twenty One Pilots "Heathens" Parody)
Give "p's" a chance. (p<0.05) A meditation on "alternative" medicine.
Treat Yourself (A Bieber Opioid Ballad)
And if you think you ain't an addict yet, then baby you should probably treat yourself.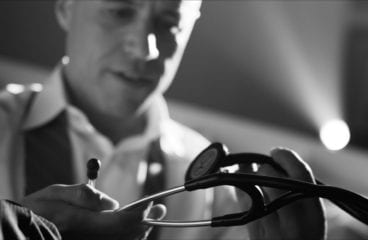 7 Years (A Life In Medicine)
We are standing at a crossroads in healthcare. Behind us lies a long-lost, nostalgia-tinged world of unfettered physician autonomy, sacred doctor-patient relationships, and a laser-like focus on Read More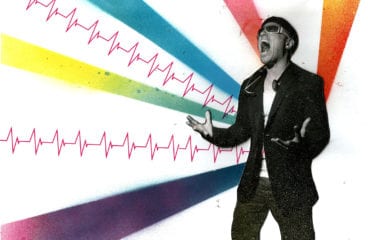 Best Healthcare Speaker, EVER?
Book ZDoggMD, the funniest healthcare speaker / rapper ever! (also the ONLY healthcare speaker / rapper ever)
Dear Nurses
Dear Nurses, you ARE appreciated! A special tribute, from a doctor to nurses everywhere.