Kwanzaa Envy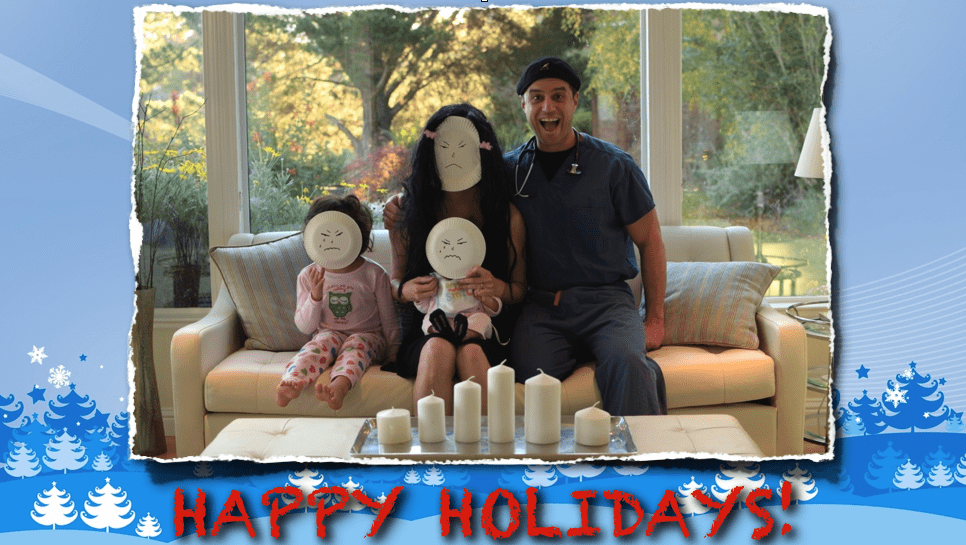 Yes folks, it's Christmas again…which means time for egg nog aspiration pneumonia and fruit cake rashes! Josh.0 and I recorded a very special holiday video for y'all that we hope you will enjoy. While you're here, check out Santa's admission H&P; and enjoy our old skool parody of Do They Know It's Christmas (by Band Aid). And of course, what Kwanzaa would be complete without a parody of that holiday blockbuster, Les Misérables? Ho Ho Hospitalized y'all!
Josh.0 and I suffer from Qwanzaa envy.

Do they know it's Christmas time?

Hugh Jackman? Russell Crowe? Whatever. ZDoggMD and Dr. Harry take it to Le Streets!
THA' GREATEST
THA' DOPEST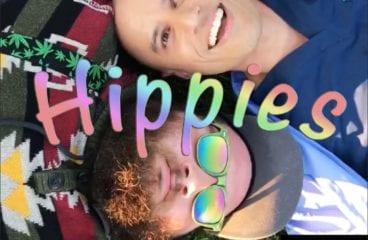 Hippies (Twenty One Pilots "Heathens" Parody)
Give "p's" a chance. (p<0.05) A meditation on "alternative" medicine.
Treat Yourself (A Bieber Opioid Ballad)
And if you think you ain't an addict yet, then baby you should probably treat yourself.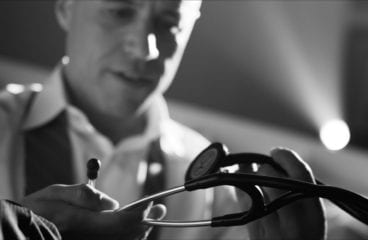 7 Years (A Life In Medicine)
We are standing at a crossroads in healthcare. Behind us lies a long-lost, nostalgia-tinged world of unfettered physician autonomy, sacred doctor-patient relationships, and a laser-like focus on Read More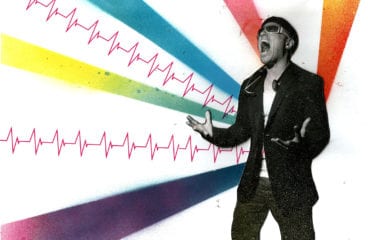 Best Healthcare Speaker, EVER?
Book ZDoggMD, the funniest healthcare speaker / rapper ever! (also the ONLY healthcare speaker / rapper ever)
Dear Nurses
Dear Nurses, you ARE appreciated! A special tribute, from a doctor to nurses everywhere.