Puttin' on the Hits
Warning: Spontaneous Breakdancing May Occur
\r\n

httpv://www.youtube.com/watch?v=6ahs0YP_qZU&feature=player_embedded\r\n\r\nCan You Rap? Rapsheet Included!
Yo homies, it's time to cram some free music downloads onto your iPod and rock out to our greatest hits! Bask in the jealous stares of others at the gym as they watch you power through some squat-thrusts while mouthing the words to The Hemorrhoid Rap. Spin class will never be the same when you're rockin' your Manhood in the Mirror. And don't forget to ice that pulled groin with some fresh Immunize! Just right-click the "download" links and select "save target as" or "save link as" to download the song to your hard drive. Collect them all, trade them with your friends! For a limited time, FREE, courtesy of Frontal Release Records! Don't forget to subscribe to us on YouTube, friend us on Facebook, follow us on Twitter, and subscribe to our video podcast on iTunes! It's a ZDoggMD social media blitz Blitz BLITZ!! Operators are standing by…
(Right click the "Download" link to save the MP3 to your hard drive)
1.The Hemorrhoid Rap
2. Manhood in the Mirror
3. Hard Doc's Life (Hospitalist Anthem)
4. Immunize!
5. Hyponatrizzle – The Low Sodium Rap
THA' GREATEST
THA' DOPEST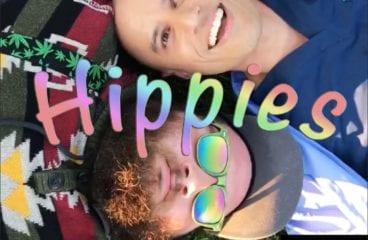 Hippies (Twenty One Pilots "Heathens" Parody)
Give "p's" a chance. (p<0.05) A meditation on "alternative" medicine.
Treat Yourself (A Bieber Opioid Ballad)
And if you think you ain't an addict yet, then baby you should probably treat yourself.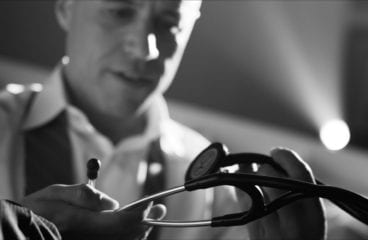 7 Years (A Life In Medicine)
We are standing at a crossroads in healthcare. Behind us lies a long-lost, nostalgia-tinged world of unfettered physician autonomy, sacred doctor-patient relationships, and a laser-like focus on Read More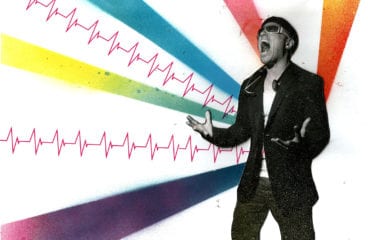 Best Healthcare Speaker, EVER?
Book ZDoggMD, the funniest healthcare speaker / rapper ever! (also the ONLY healthcare speaker / rapper ever)
Dear Nurses
Dear Nurses, you ARE appreciated! A special tribute, from a doctor to nurses everywhere.