Parasite (Taio Cruz "Dynamite" Parody)
First World Problems…
Like how am I going to get a bunch of extras on short notice to shoot a Taio Cruz "Dynamite" parody about parasites? And with airfare to India running in the tens of thousands of rupees, a trip to the Ganges was looking out of scope as well. What's a smoldering D-list pseudocelebrity like myself supposed to do?
Third World Solutions…
The answer: take it back to the old skool, son. Me, myself, and I.
With a bit of Josh.0 thrown in behind the scenes.
Literally $5 in green screen fabric and a rapidly aging Mac laptop, along with a few hours writing/recording/shooting/editing and BLAM!!!
A vaguely entertaining if sensationalist romp through some yucky human parasites. Why discuss extremely rare brain-eating amoebae like Naegleria fowleri? And why pick on the Ganges River when it's not even the classic location for some of these specific diseases?
One reason: "Ganges" almost rhymes with "meninges."
And I'm out.
I came to dance dance dance dance\r\n\r\nBut I feel like I'll poo my pants pants pants pants\r\n\r\n \r\n\r\nIf I had only washed my hands hands hands hands\r\n\r\nGiardia wouldn't cause these cramps cramps cramps cramps\r\n\r\n \r\n\r\nSomeone please call the CDC\r\n\r\n'Cause that's not all infecting me\r\n\r\n \r\n\r\nI flew to India and took a dip in the Ganges\r\n\r\nNow my meninges\r\n\r\n \r\n\r\nAre swarming with amoebae,\r\n\r\nAnd my pee's crawling with schisto\r\n\r\nEggs in my whizz, yo!\r\n\r\n \r\n\r\nI stepped on hookworms too\r\n\r\nDrank water laced with poo\r\n\r\nSo it serves me right\r\n\r\nI got parasites!\r\n\r\n \r\n\r\nMy doc she told me once\r\n\r\nFit your condom tight\r\n\r\n'Cause trichomonas, son\r\n\r\nAnother parasite!
THA' GREATEST
THA' DOPEST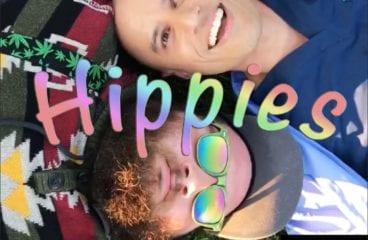 Hippies (Twenty One Pilots "Heathens" Parody)
Give "p's" a chance. (p<0.05) A meditation on "alternative" medicine.
Treat Yourself (A Bieber Opioid Ballad)
And if you think you ain't an addict yet, then baby you should probably treat yourself.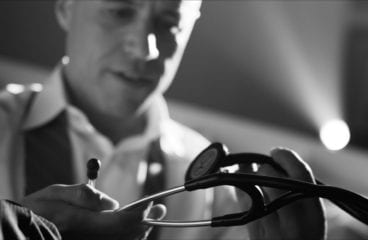 7 Years (A Life In Medicine)
We are standing at a crossroads in healthcare. Behind us lies a long-lost, nostalgia-tinged world of unfettered physician autonomy, sacred doctor-patient relationships, and a laser-like focus on Read More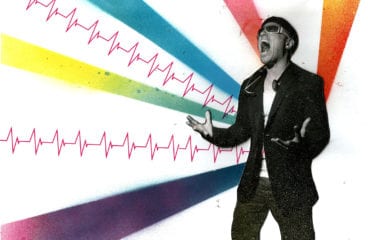 Best Healthcare Speaker, EVER?
Book ZDoggMD, the funniest healthcare speaker / rapper ever! (also the ONLY healthcare speaker / rapper ever)
Dear Nurses
Dear Nurses, you ARE appreciated! A special tribute, from a doctor to nurses everywhere.