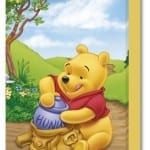 An analysis of a controversial medical topic that has absolutely no parallel to the vaccine/autism hullabaloo.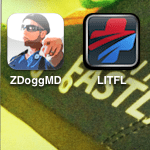 Like a plucked, encephalopathic phoenix stumbling up from the ashes…the ZBlogg reboots! Welcome, my friends, to the next generation in medical satire technology. Welcome to ZBlogg 2.0 — Solving Yesterday's Healthcare Problems Tomorrow, for a Better Today™.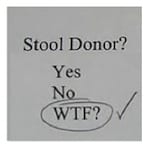 The inaugural episode of our medical research review News Per Rectum (NPR). Discussed are pregnancy, contagious obesity, and stool transplants.