ZDoggMD on MSNBC Live!
A Talking (Bald) Head
Move over, Fareed Zakaria and Malcolm Gladwell…there's a new fancy-pants policy wonk in town! One who gets a whopping 3 awkward minutes to ramble on national TV with MSNBC anchor Richard Lui…LIVE!
Props were given to Turntable Health and disses to Jenny McCarthy, so I believe I can say with fair confidence: mission accomplished.
BTW, if you ever wanna book the Z to come to your 'hood and lay the smack down, click here! And follow Turntable Health on Facebook and Twitter or else the terrorists win!
THA' GREATEST
THA' DOPEST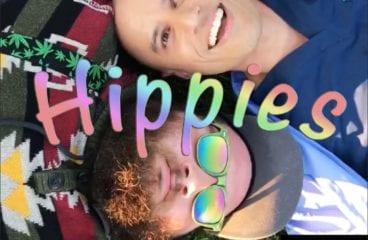 Hippies (Twenty One Pilots "Heathens" Parody)
Give "p's" a chance. (p<0.05) A meditation on "alternative" medicine.
Treat Yourself (A Bieber Opioid Ballad)
And if you think you ain't an addict yet, then baby you should probably treat yourself.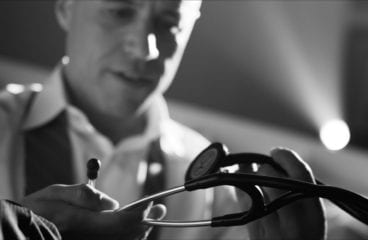 7 Years (A Life In Medicine)
We are standing at a crossroads in healthcare. Behind us lies a long-lost, nostalgia-tinged world of unfettered physician autonomy, sacred doctor-patient relationships, and a laser-like focus on Read More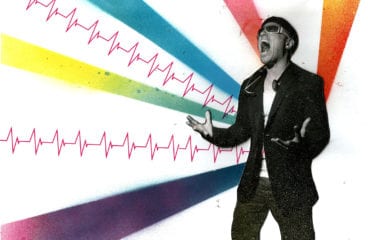 Best Healthcare Speaker, EVER?
Book ZDoggMD, the funniest healthcare speaker / rapper ever! (also the ONLY healthcare speaker / rapper ever)
Dear Nurses
Dear Nurses, you ARE appreciated! A special tribute, from a doctor to nurses everywhere.