ZDoggMD on MSNBC Live!
A Talking (Bald) Head
Move over, Fareed Zakaria and Malcolm Gladwell…there's a new fancy-pants policy wonk in town! One who gets a whopping 3 awkward minutes to ramble on national TV with MSNBC anchor Richard Lui…LIVE!
Props were given to Turntable Health and disses to Jenny McCarthy, so I believe I can say with fair confidence: mission accomplished.
BTW, if you ever wanna book the Z to come to your 'hood and lay the smack down, click here! And follow Turntable Health on Facebook and Twitter or else the terrorists win!
THA' GREATEST
THA' DOPEST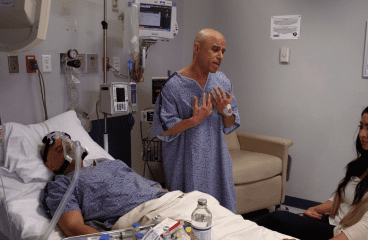 Ain't the Way to Die
Just gonna stand there and watch me burn, end of life and all my wishes go unheard…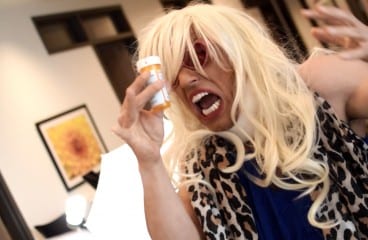 Blank Script (A Taylor Swift Parody)
Taylor Swift, cross-dressing, and prescription drug addiction. Yeah, that's pretty much what we call "Saturday" around here.