Meet Mrs. Dogg
Folks, the life of a celebrity medical rapper is not for the faint of heart. Minutes of each day need to be dedicated to devising rhymes for words such as "pineal." One then must deftly slip past legions of groupies in the hospital, all clamoring for attention. And by "legions" I mean one creepy 75 year old lady with thirty cats and an unexplained rash caused by something her naturopath gave her.
But at the end of the day, who is there waiting loyally at home to greet me on my return? Who is it that stands behind this uber-successful man-child, providing a bedrock of support every step of the way?
That's right: our nanny.
Which is why my wife is sometimes overlooked here, despite her critical importance. When I get frustrated that a video of a cat breakdancing gets 2 million views—while a month of hard labor on a music video nets me 28 hits—she's the one who encourages me not to quit. "Don't quit," she soothes. "I need that time when you're away filming to catch up on my Grey's Anatomy, finish my People magazine, and diversify our municipal bond investments."
But in all seriousness, my wife has been a bastion of support, putting up with all sorts of shenanigans whilst we pursue this madness that is ZDoggMD Industries. And now she's generously agreed to reveal her lovely face to the world.
Folks…meet Mrs. Dogg!
THA' GREATEST
THA' DOPEST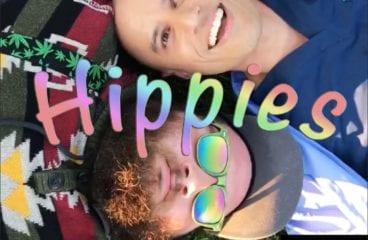 Hippies (Twenty One Pilots "Heathens" Parody)
Give "p's" a chance. (p<0.05) A meditation on "alternative" medicine.
Treat Yourself (A Bieber Opioid Ballad)
And if you think you ain't an addict yet, then baby you should probably treat yourself.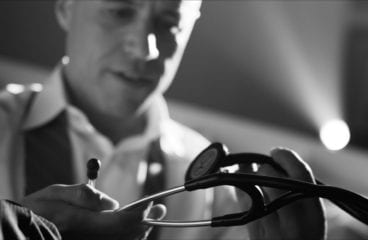 7 Years (A Life In Medicine)
We are standing at a crossroads in healthcare. Behind us lies a long-lost, nostalgia-tinged world of unfettered physician autonomy, sacred doctor-patient relationships, and a laser-like focus on Read More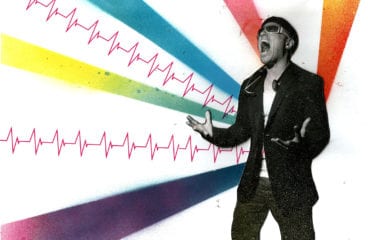 Best Healthcare Speaker, EVER?
Book ZDoggMD, the funniest healthcare speaker / rapper ever! (also the ONLY healthcare speaker / rapper ever)
Dear Nurses
Dear Nurses, you ARE appreciated! A special tribute, from a doctor to nurses everywhere.