Interview Insanity: The Medscape Dialogues
What do Atul Gawande, Malcolm Gladwell, and ZDoggMD have in common? If you answered, "They are all legendary authors and thought leaders with NY Times bestselling books, millions in speaking fees, and nightly appearances on the news" you would be correct! (In an alternative universe where I DON'T SUCK).
In this universe, however, the answer would be "they've all been interviewed by Dr. Eric Topol, editor-in-chief of Medscape."
Heck, I'll take it.
Check out the full transcript of the interview on Medscape's site. And get ZDoggMD to come speak in YOUR 'hood!
THA' GREATEST
THA' DOPEST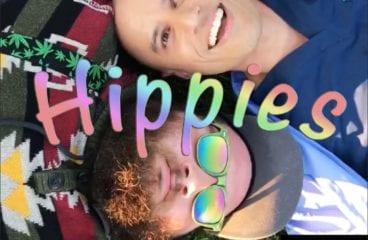 Hippies (Twenty One Pilots "Heathens" Parody)
Give "p's" a chance. (p<0.05) A meditation on "alternative" medicine.
Treat Yourself (A Bieber Opioid Ballad)
And if you think you ain't an addict yet, then baby you should probably treat yourself.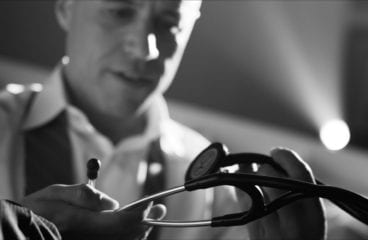 7 Years (A Life In Medicine)
We are standing at a crossroads in healthcare. Behind us lies a long-lost, nostalgia-tinged world of unfettered physician autonomy, sacred doctor-patient relationships, and a laser-like focus on Read More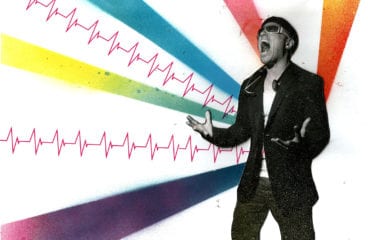 Best Healthcare Speaker, EVER?
Book ZDoggMD, the funniest healthcare speaker / rapper ever! (also the ONLY healthcare speaker / rapper ever)
Dear Nurses
Dear Nurses, you ARE appreciated! A special tribute, from a doctor to nurses everywhere.