When Life Gives You Obamacare…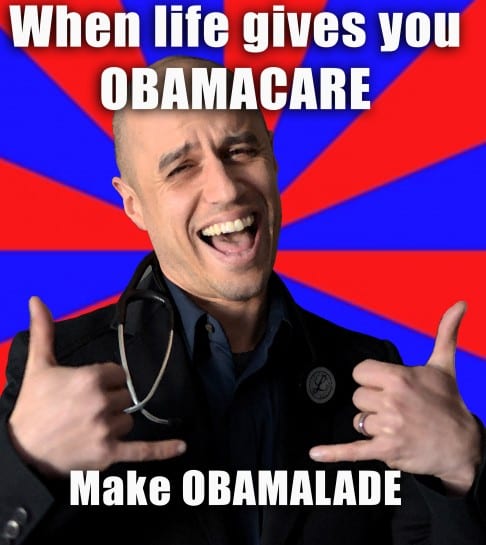 Sure, for many in the medical and non-medical professions, the Affordable Care Act (or Obamacare, as it's lovingly described) has been meet with the type of excitement typically reserved for the Mayan apocalypse.
But we at ZDoggMD Industries believe that every cloud has a touch of grey. Or whatever.
So stay tuned. Soon we'll be announcing how our homies at Turntable Health will be helping y'all navigate the brave new Obamaseas. But in the meantime, enjoy our spanking new website (courtesy of the dope developers at Adlava) and have a sip of delicious Obamalade! It's Tang® for the 21st century.
THA' GREATEST
THA' DOPEST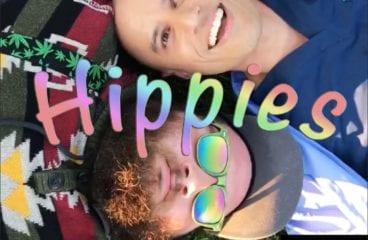 Hippies (Twenty One Pilots "Heathens" Parody)
Give "p's" a chance. (p<0.05) A meditation on "alternative" medicine.
Treat Yourself (A Bieber Opioid Ballad)
And if you think you ain't an addict yet, then baby you should probably treat yourself.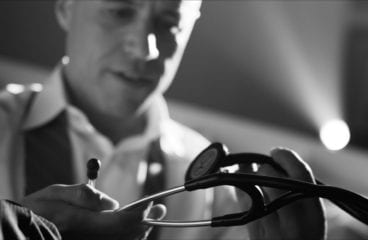 7 Years (A Life In Medicine)
We are standing at a crossroads in healthcare. Behind us lies a long-lost, nostalgia-tinged world of unfettered physician autonomy, sacred doctor-patient relationships, and a laser-like focus on Read More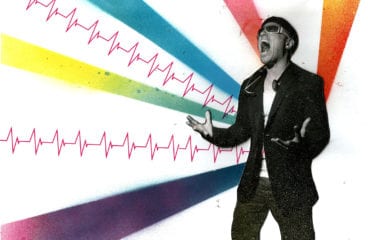 Best Healthcare Speaker, EVER?
Book ZDoggMD, the funniest healthcare speaker / rapper ever! (also the ONLY healthcare speaker / rapper ever)
Dear Nurses
Dear Nurses, you ARE appreciated! A special tribute, from a doctor to nurses everywhere.