I Was Wrong About Vaccines
It takes a big person to admit they are wrong. And every April 1st, I become a big person.
Thanks to all the great folks on Facebook who are staunchly anti vaccine in the face of tremendous evidence to the contrary. It is to these brave warriors that I dedicate this video.
I beg your forgiveness for the following horrific mistakes from my past: Immunize, More Than Warts, One Injection, Dr. House of Cards. #Unvaccinate
THA' GREATEST
THA' DOPEST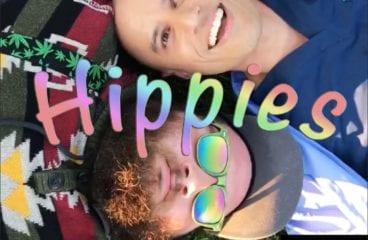 Hippies (Twenty One Pilots "Heathens" Parody)
Give "p's" a chance. (p<0.05) A meditation on "alternative" medicine.
Treat Yourself (A Bieber Opioid Ballad)
And if you think you ain't an addict yet, then baby you should probably treat yourself.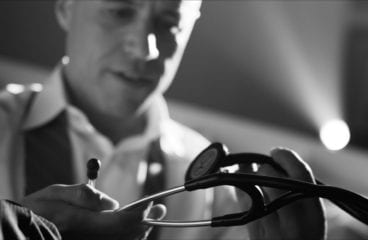 7 Years (A Life In Medicine)
We are standing at a crossroads in healthcare. Behind us lies a long-lost, nostalgia-tinged world of unfettered physician autonomy, sacred doctor-patient relationships, and a laser-like focus on Read More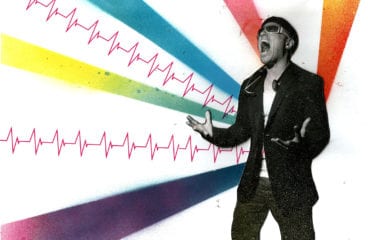 Best Healthcare Speaker, EVER?
Book ZDoggMD, the funniest healthcare speaker / rapper ever! (also the ONLY healthcare speaker / rapper ever)
Dear Nurses
Dear Nurses, you ARE appreciated! A special tribute, from a doctor to nurses everywhere.