Hospital Shake (A Harlem Shake Pandemic Parody)
There's a horrible scourge sweeping the nation, loyal fans. In fact, the CDC recently took an unprecedented step by issuing a pandemic alert warning individuals to stay away from potential sources of infection (including YouTube, Tosh.0, and of course the original Ground Zero of the outbreak—Harlem). As we all know, once contracted, there is no known cure…for the Harlem Shake.
While shooting an epic Broadway parody for the Society of Hospital Medicine at our favorite local medical unit here in Downtown Vegas, we were able to document in graphic detail a horrifying unexpected outbreak. It spread through the staff and patients like wildfire, and sadly, yours truly happened to be Patient Zero. The horror, the horror—the Harlem Shake, Hospital Edition.
We here at ZDoggMD Industries believe in promoting public health and fighting pestilence, so in the absence of a vaccine the best we could do was release this shocking footage. Our hope is that you will spread it as a precautionary tale, and it will indeed go retroviral much like the plague it documents. Thanks to UMC Hospital in Downtown Vegas for REPRESENTING!
Stay tuned for our upcoming epic hospital musical parody.
Oh, and here is some behind the scenes footage of my hunt with Josh.0 for the perfect costume for our videos. Wardrobe malfunction? Indeed.
THA' GREATEST
THA' DOPEST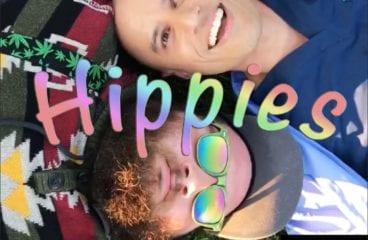 Hippies (Twenty One Pilots "Heathens" Parody)
Give "p's" a chance. (p<0.05) A meditation on "alternative" medicine.
Treat Yourself (A Bieber Opioid Ballad)
And if you think you ain't an addict yet, then baby you should probably treat yourself.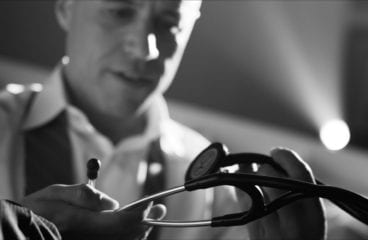 7 Years (A Life In Medicine)
We are standing at a crossroads in healthcare. Behind us lies a long-lost, nostalgia-tinged world of unfettered physician autonomy, sacred doctor-patient relationships, and a laser-like focus on Read More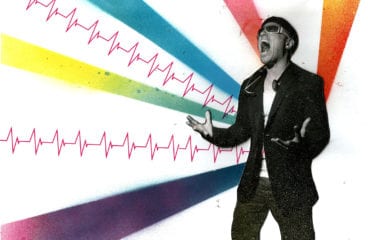 Best Healthcare Speaker, EVER?
Book ZDoggMD, the funniest healthcare speaker / rapper ever! (also the ONLY healthcare speaker / rapper ever)
Dear Nurses
Dear Nurses, you ARE appreciated! A special tribute, from a doctor to nurses everywhere.