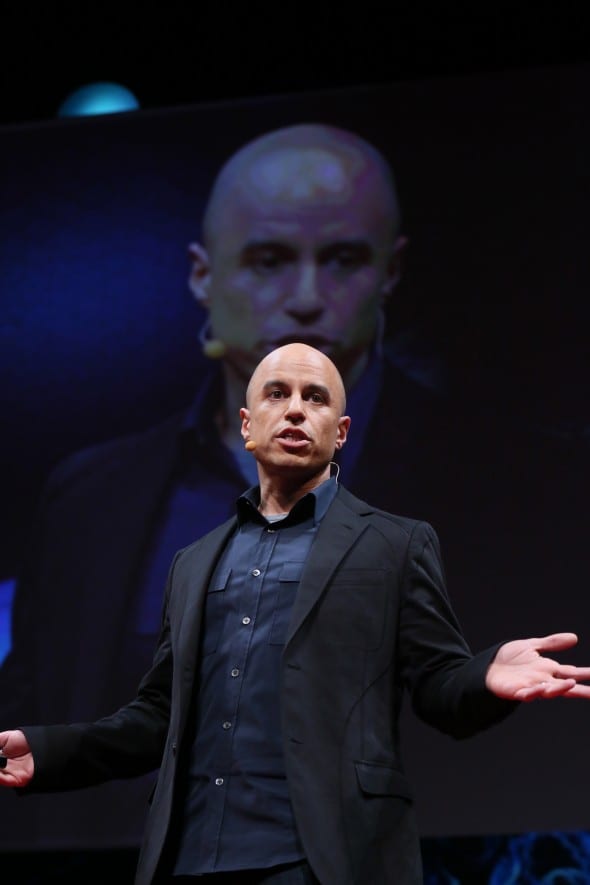 I'm always happy to come to your 'hood and throw down y'all! Just shoot me an email at zdoggmd at gmail dot com!
Reasons to hire ZDogg:
You're throwing a medical conference but are afraid participants will get stage 3 pressure ulcers secondary to acute boredom.
You'd like to inspire healthcare professionals by showing them that there is humor and hope in medicine. Oh, and hip-hop.
You'd like a way to connect with non-medical types who are interested in fixing our healthcare system.
You LOVE it when people are just like, "WTF??!?!"
Seriously, I'm available for speaking engagements with enough advance notice (or short notice if your conference is in Vegas, where I happen to live). I have quite a bit of experience causing audiences to aspirate involuntarily.
Past Escapades:
TEDMED 2013! (will be online soon)
Stupid Cancer's OMG 2013 conference! (500 young adult cancer survivors, caregivers, and advocates)
Essentials of Emergency Medicine, 2011, invited back for 2012 (1400-person conference, see video clips below)
UC Davis AMSA pre-medical conference 2012 (5000-person conference, video to come soon)
Texas Immunization Summit 2012 in Houston (about 200 people; nearly nude Jenny McCarthy pictures included)
Immunize Nevada conference in Las Vegas (about 170 folks; even MORE nude Jenny McCarthy pics displayed)
Zappos.com All Hands meeting 2012 (1600 folks, complete with flu-shot video parody)
San Francisco Surgical Society 2011 (50 angry retired surgeons, mostly wearing hearing aids)
Palo Alto Medical Foundation physician meetings (100 or so even angrier PCPs and specialists)
The Osler Symposium 2012 in San Diego (conference addressing physician well-being and burnout issues)
Delivering Happiness "Inspire" events
Multiple American College of Physician meetings
Pharma rep meetings (I know…I still feel dirty, so I made this)
Bar Mitzvahs, Sweet 16 parties, and Auto Dealership openings (OK, these are all lies…or are they?)
So let me Pimp Your Party® (that is so totally not a registered trademark). Hit me up by email at ZDoggMD(at)gmail.com. Do it STAT!