Hip Hop Hijinks
httpv://www.youtube.com/watch?v=Lk1v5t6EzbQ
They say hip-hop is a dish best served.
That's all they say. I know, WTF right?
Anyways, in keeping with this admonition to serve, I've teamed up with a rising force in medical rap parody—a force so non-laminar as to cause anterior wall ischemia in the majority of those who hear him spit his fibrillatin' rhymes. We're talking about the Emergency Medicine Gangsta himself: $TEMIllionaire.
The best part of this collaboration: I hardly had to lift a finger. He served me up the track steaming hot, I dropped my part in starting at minute 3:15 or so, rolled back into bed, and continued my usual apneic breathing pattern.
Bam. Hip-hop is served. And I really should get me some CPAP.
Mad luv to $temillionaire for bring some ED rhymes upstairs in this take on the White Stripes Icky Thump.
THA' GREATEST
THA' DOPEST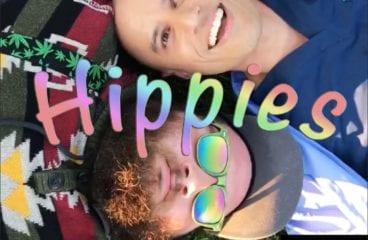 Hippies (Twenty One Pilots "Heathens" Parody)
Give "p's" a chance. (p<0.05) A meditation on "alternative" medicine.
Treat Yourself (A Bieber Opioid Ballad)
And if you think you ain't an addict yet, then baby you should probably treat yourself.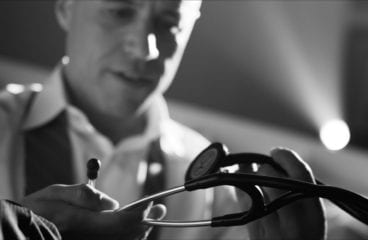 7 Years (A Life In Medicine)
We are standing at a crossroads in healthcare. Behind us lies a long-lost, nostalgia-tinged world of unfettered physician autonomy, sacred doctor-patient relationships, and a laser-like focus on Read More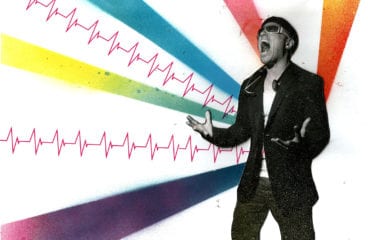 Best Healthcare Speaker, EVER?
Book ZDoggMD, the funniest healthcare speaker / rapper ever! (also the ONLY healthcare speaker / rapper ever)
Dear Nurses
Dear Nurses, you ARE appreciated! A special tribute, from a doctor to nurses everywhere.