Hawaii 5.0
Let me just say that my "fans," the Z-Pac, are the greatest people you could ever hope to meet. Case in point: Erik and Colleen Cox. They are a married couple, both nurse practitioners on the Big Island of Hawaii for a primary care group called Mango Medical. When they heard I was planning a family trip to the island they went above and beyond and got a local lab group to sponsor a dinner for the medical community where I got to bring my family, eat like a Kailua pig, and spit some mad rhymes & primary care reinvention fire. That's some aloha spirit folks…MAD LUV to these healthcare peeps serving their community with pride on the most isolated land mass on the planet.
Here's a little ZVlogg about the whole adventure, complete with obligatory GoPro snorkel footage and trip to Costco for da grind. Mahalo y'all!
THA' GREATEST
THA' DOPEST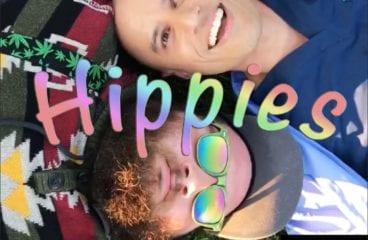 Hippies (Twenty One Pilots "Heathens" Parody)
Give "p's" a chance. (p<0.05) A meditation on "alternative" medicine.
Treat Yourself (A Bieber Opioid Ballad)
And if you think you ain't an addict yet, then baby you should probably treat yourself.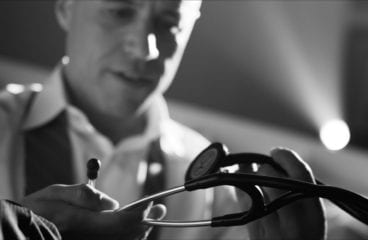 7 Years (A Life In Medicine)
We are standing at a crossroads in healthcare. Behind us lies a long-lost, nostalgia-tinged world of unfettered physician autonomy, sacred doctor-patient relationships, and a laser-like focus on Read More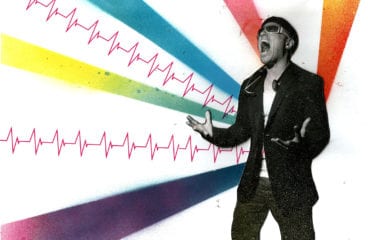 Best Healthcare Speaker, EVER?
Book ZDoggMD, the funniest healthcare speaker / rapper ever! (also the ONLY healthcare speaker / rapper ever)
Dear Nurses
Dear Nurses, you ARE appreciated! A special tribute, from a doctor to nurses everywhere.