Happy Holidays Homies!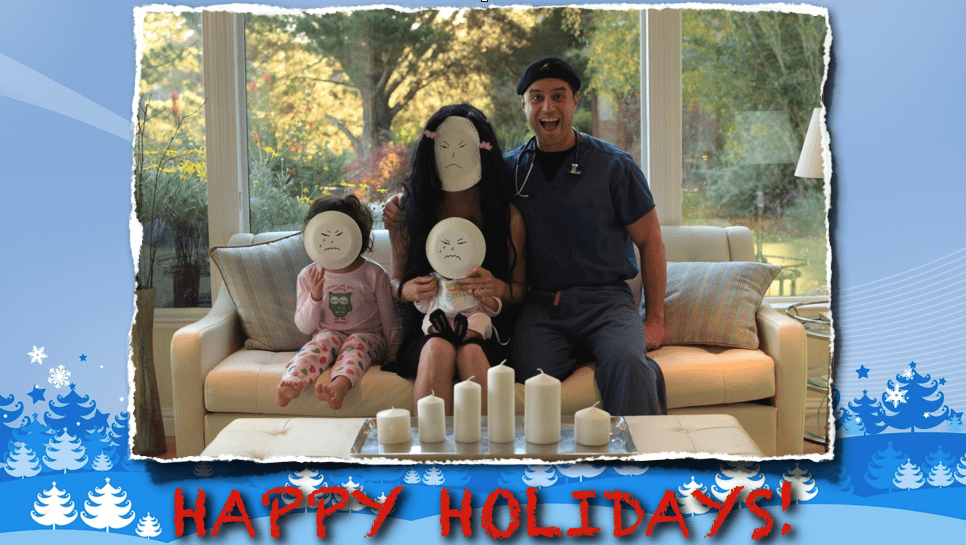 From our family to yours, Happy Holidays!
We're thankful for all the support we've gotten over the past year. Hopefully next year will be even less wack! For your Christmas enjoyment, don't forget to check out Santa's admission H&P; the dude apparently rocks chronic disease like VA patient! And be sure to donate via our telethon to the important cause of hunger during the holidays. Hey, healthcare peeps gotta eat too, yo! Season's Greetings and Ho Ho etc!
THA' GREATEST
THA' DOPEST