Happy Holidays Homies!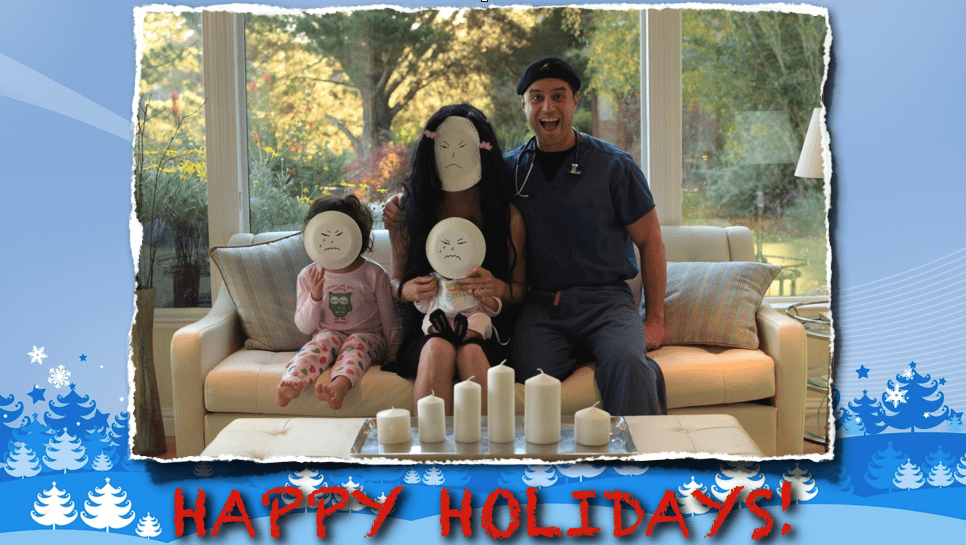 From our family to yours, Happy Holidays!
We're thankful for all the support we've gotten over the past year. Hopefully next year will be even less wack! For your Christmas enjoyment, don't forget to check out Santa's admission H&P; the dude apparently rocks chronic disease like VA patient! And be sure to donate via our telethon to the important cause of hunger during the holidays. Hey, healthcare peeps gotta eat too, yo! Season's Greetings and Ho Ho etc!
THA' GREATEST
THA' DOPEST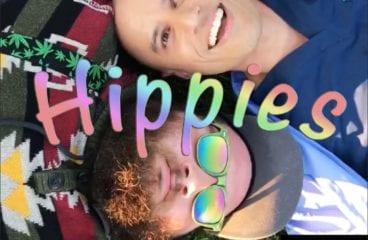 Hippies (Twenty One Pilots "Heathens" Parody)
Give "p's" a chance. (p<0.05) A meditation on "alternative" medicine.
Treat Yourself (A Bieber Opioid Ballad)
And if you think you ain't an addict yet, then baby you should probably treat yourself.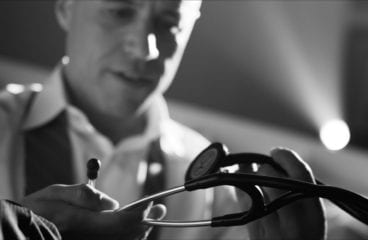 7 Years (A Life In Medicine)
We are standing at a crossroads in healthcare. Behind us lies a long-lost, nostalgia-tinged world of unfettered physician autonomy, sacred doctor-patient relationships, and a laser-like focus on Read More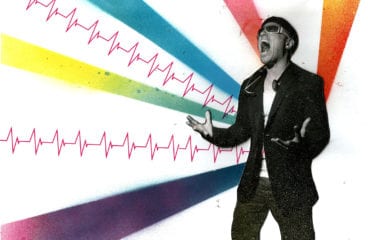 Best Healthcare Speaker, EVER?
Book ZDoggMD, the funniest healthcare speaker / rapper ever! (also the ONLY healthcare speaker / rapper ever)
Dear Nurses
Dear Nurses, you ARE appreciated! A special tribute, from a doctor to nurses everywhere.