Full Frontal
The perils of sleep deprivation, caught on tape.
Up all night at the hospital, I decided palm the camera, flip it around to catch my haggard mug, and just let 'er stream full tilt. Let iMovie sort the mess later.
"Full Frontal" refers to my discourse on the frontal lobe and the consequences of having one that isn't firing on all cylinders. But it was also my slick ploy to attract viewers on YouTube by appealing to their base impulses–I mean, what screams "nudity" more than full frontal? Unfortunately, when folks looked at the thumbnail for the video, it became quite clear that they wanted nothing full frontal from that guy.
THA' GREATEST
THA' DOPEST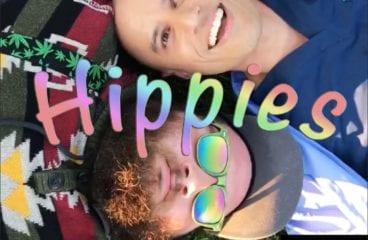 Hippies (Twenty One Pilots "Heathens" Parody)
Give "p's" a chance. (p<0.05) A meditation on "alternative" medicine.
Treat Yourself (A Bieber Opioid Ballad)
And if you think you ain't an addict yet, then baby you should probably treat yourself.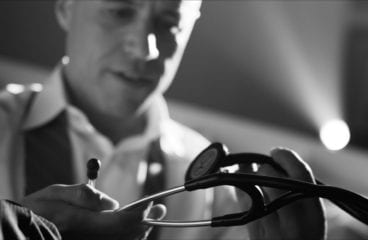 7 Years (A Life In Medicine)
We are standing at a crossroads in healthcare. Behind us lies a long-lost, nostalgia-tinged world of unfettered physician autonomy, sacred doctor-patient relationships, and a laser-like focus on Read More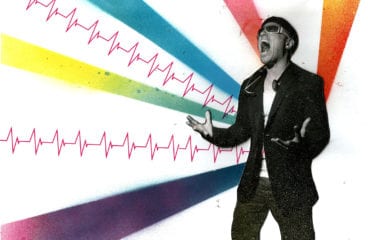 Best Healthcare Speaker, EVER?
Book ZDoggMD, the funniest healthcare speaker / rapper ever! (also the ONLY healthcare speaker / rapper ever)
Dear Nurses
Dear Nurses, you ARE appreciated! A special tribute, from a doctor to nurses everywhere.