Dr. House of Cards, A Medical Mashup
Power. Politics. Prostates.
Dr. House and Francis Underwood are more alike than you think. Two great tastes that go great together. Think House of Cards meets House of God.
Episode 1 of the ZDoggMD "Original" series.
A teaser of the coming "season": Our hero chats with an antivax mom, reviews a cryptic radiology report, calls a surgical consult, interviews a medical school applicant, and has a discussion with a hospital executive about his Press Ganey scores.
Give us your own ideas for episodes in the comments below, sign up for our email list in the contact section at the bottom of the page so you never miss a video, and don't forget: ZDoggMD is always down to come and talk in your hood!
THA' GREATEST
THA' DOPEST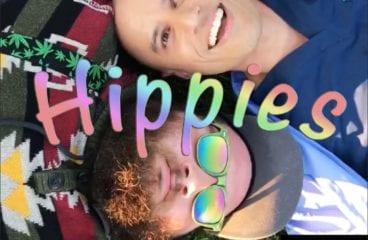 Hippies (Twenty One Pilots "Heathens" Parody)
Give "p's" a chance. (p<0.05) A meditation on "alternative" medicine.
Treat Yourself (A Bieber Opioid Ballad)
And if you think you ain't an addict yet, then baby you should probably treat yourself.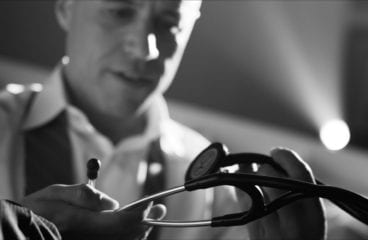 7 Years (A Life In Medicine)
We are standing at a crossroads in healthcare. Behind us lies a long-lost, nostalgia-tinged world of unfettered physician autonomy, sacred doctor-patient relationships, and a laser-like focus on Read More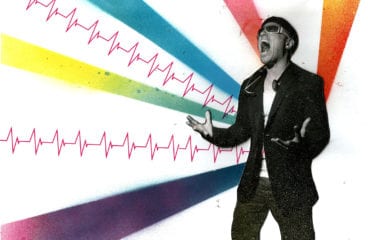 Best Healthcare Speaker, EVER?
Book ZDoggMD, the funniest healthcare speaker / rapper ever! (also the ONLY healthcare speaker / rapper ever)
Dear Nurses
Dear Nurses, you ARE appreciated! A special tribute, from a doctor to nurses everywhere.