Dr. House of Cards, Episode 2
Power. Politics. Polio.
Dr. Underwood returns to clinic to grapple with a mother who's been taking Jenny McCarthy's advice on vaccines. You can imagine how that goes down.
Starring Nina Wright from Turntable Health.
"Money is the Mercedes in the MD parking lot, depreciating from the second it's purchased. Power is a stone hospital wing that stands for centuries." -Dr. Frank Underwood
Watch Episode #1 (Underwood versus Intern), Episode #3 (Underwood versus Oz), and Episode #4 (Underwood versus a med school applicant) too!
THA' GREATEST
THA' DOPEST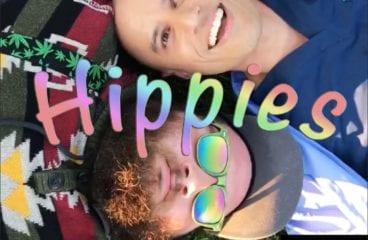 Hippies (Twenty One Pilots "Heathens" Parody)
Give "p's" a chance. (p<0.05) A meditation on "alternative" medicine.
Treat Yourself (A Bieber Opioid Ballad)
And if you think you ain't an addict yet, then baby you should probably treat yourself.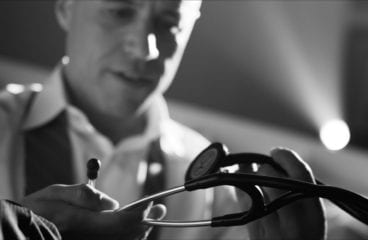 7 Years (A Life In Medicine)
We are standing at a crossroads in healthcare. Behind us lies a long-lost, nostalgia-tinged world of unfettered physician autonomy, sacred doctor-patient relationships, and a laser-like focus on Read More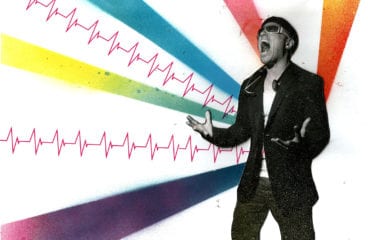 Best Healthcare Speaker, EVER?
Book ZDoggMD, the funniest healthcare speaker / rapper ever! (also the ONLY healthcare speaker / rapper ever)
Dear Nurses
Dear Nurses, you ARE appreciated! A special tribute, from a doctor to nurses everywhere.