Dr. House of Cards, Ep. 3: Oz vs. Underwood
Dr. Oz Goes to Washington…
and gets SERVED. In episode 3 of the ZDoggMD "Original" series Dr. House of Cards, we find our hero Dr. Underwood thoughtfully examining the distinction between power and money in medicine—while ripping Dr. Oz a new one.
Make sure to watch Episode 1 and Episode 2 as well.
And if you love Dr. Oz as much as we do, make sure to check out our dis rap Sucker MDs, and this and this. Pay no attention, please, to the quack behind the curtain!
We're off to BE the Wizard, homies! Fan up on Facebook and Twitter, subscribe to our email list, and see you on the other side! (or next month, whichever comes earlier)
THA' GREATEST
THA' DOPEST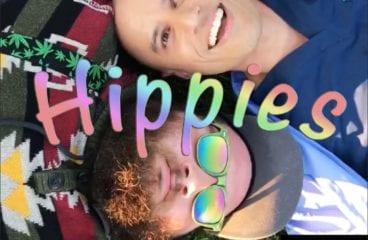 Hippies (Twenty One Pilots "Heathens" Parody)
Give "p's" a chance. (p<0.05) A meditation on "alternative" medicine.
Treat Yourself (A Bieber Opioid Ballad)
And if you think you ain't an addict yet, then baby you should probably treat yourself.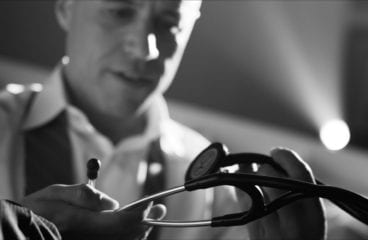 7 Years (A Life In Medicine)
We are standing at a crossroads in healthcare. Behind us lies a long-lost, nostalgia-tinged world of unfettered physician autonomy, sacred doctor-patient relationships, and a laser-like focus on Read More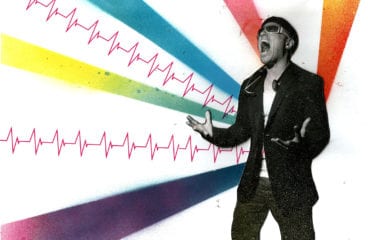 Best Healthcare Speaker, EVER?
Book ZDoggMD, the funniest healthcare speaker / rapper ever! (also the ONLY healthcare speaker / rapper ever)
Dear Nurses
Dear Nurses, you ARE appreciated! A special tribute, from a doctor to nurses everywhere.