Pediatrics Vs. Hospitalist: Who's Harder?
Mirror mirror on the wall, who is the hardest doc of all?
Clean U Out: A Constipation Rap by the hardest of pediatricians, Dr. Harry (featuring a minor, teeny, nearly undetectable role by ZDoggMD)
Lyrics by Dr. Harry. Backing music track consists entirely of ZDoggMD's vocal beatboxing (with the exception one synthesizer line). Shout out to LL Stool J. Thanks to the folks at Freelance MD for the hamster outro; who knew those silly rodents were good for more than just extracting from rectums?
Lyrics
Don't count on the prune juice
You've been backed up for years
Rock hard stool comin' out o' your rear
Makin' your tears rain down like a monsoon
Listen to your farts go BOOM
Explosive!
Overpowering
Blood from your rectum while you are showering
Wrecking shop when you drop those logs
That'll make your hemorrhoids POP!
Don't you DARE pinch off a pencil thin stool
Drop the kids off at the pool!
I"m gonna clean you out!
Momma said clean you out!
I'm gonna clean you out!
Colonic through the NG route!
THA' GREATEST
THA' DOPEST
Treat Yourself (A Bieber Opioid Ballad)
And if you think you ain't an addict yet, then baby you should probably treat yourself.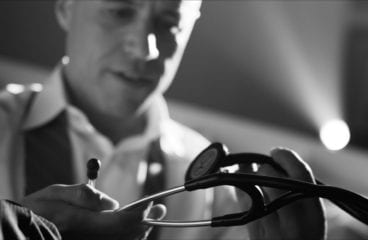 7 Years (A Life In Medicine)
We are standing at a crossroads in healthcare. Behind us lies a long-lost, nostalgia-tinged world of unfettered physician autonomy, sacred doctor-patient relationships, and a laser-like focus on Read More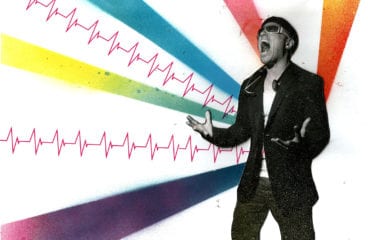 Best Healthcare Speaker, EVER?
Book ZDoggMD, the funniest healthcare speaker / rapper ever! (also the ONLY healthcare speaker / rapper ever)
Dear Nurses
Dear Nurses, you ARE appreciated! A special tribute, from a doctor to nurses everywhere.