Crocodile O.G.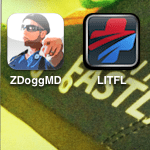 Like a plucked, encephalopathic phoenix stumbling up from the ashes…the ZBlogg reboots! Welcome my friends to the next generation in medical satire technology. Welcome to ZBlogg 2.0 — Solving Yesterday's Healthcare Problems Tomorrow, for a Better Today™.\n\nThose familiar with ZBlogg 1.0 (assembled by yours truly using Google Blogger, single malt scotch, and silly putty) will be relieved to see a fast, sleek website in its stead. Who is responsible for this miracle? Who had the technology, who could rebuild it?\n

Crocodile O.G. — the Aussie Original Gangsta
\nYes folks, probably the coolest cat in the universe (next to Pee Wee Herman, of course). I'm talkin' bout @sandnsurf, maestro of wunderblog Life in the Fast Lane and general renaissance man extraordinaire. I had the pleasure of recently meeting his associate, @precordialthump, in San Francisco — where I was inducted over drinks as an honorary Fellow of the Utopian College of Emergency for Medicine (F.UCEM), the first American to garner such esteemed recognition. Seeing as Dr. Thump was such a swell fellow, I decided to dispatch a communique via Skype to @sandnsurf. I learned several things from this video interaction. First, apparently in Australia it is day while it is night in America!! WTF? Why don't they teach us this in school? Second, Australian fans of my humble videos have been referring to me as "Zed Dogg MD". Now that is simply extract of awesome!\n\nIn any event, I mentioned to Dr. Sandnsurf that I was thinking of migrating to a WordPress self-hosted platform. I had no idea what exactly that meant, but someone told me it would be a cool thing to do. From there on Crocodile O.G. took the reins, sacrificing his precious free time to basically migrate and rebuild the site from the bottom up…all as a professional courtesy! I'm sorry, homies, but that kinda thing just don't happen much anymore. When I saw the finished product I thought I'd won the lottery, and I think I have…hopefully y'all agree.\n

"That's not a website. [click click click]. Now THAT'S a website!" — Crocodile O.G.
\nNow Dr. Harry and I promise not to squander this fantastic platform we've been so generously bequeathed. I'll be tweaking and tuning it up over the next couple weeks. Stay tuned, subscribe, and steel yourselves for the awesomeness soon to come…and give @sandnsurf a shout out if you like what you see!\n\n-ZDoggMD, F.UCEM\n
iPhone users, rejoice, for yea verily thou mayest also have thy ZDoggMD on thy mobile device. Go to zdoggmd.com, click the + icon at the bottom of the screen to add bookmarks…Then click "Add to Home Screen" and then name me "Zee Dogg" or "Zed Dogg" or whatever.
\n
\n
\n\n\n
\n
…I'm watching you, homie!
THA' GREATEST
THA' DOPEST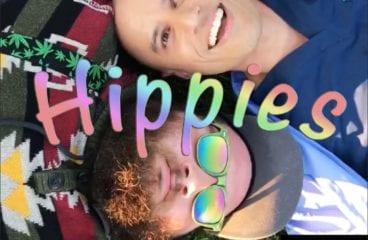 Hippies (Twenty One Pilots "Heathens" Parody)
Give "p's" a chance. (p<0.05) A meditation on "alternative" medicine.
Treat Yourself (A Bieber Opioid Ballad)
And if you think you ain't an addict yet, then baby you should probably treat yourself.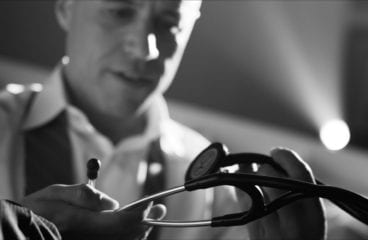 7 Years (A Life In Medicine)
We are standing at a crossroads in healthcare. Behind us lies a long-lost, nostalgia-tinged world of unfettered physician autonomy, sacred doctor-patient relationships, and a laser-like focus on Read More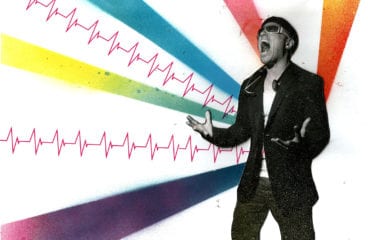 Best Healthcare Speaker, EVER?
Book ZDoggMD, the funniest healthcare speaker / rapper ever! (also the ONLY healthcare speaker / rapper ever)
Dear Nurses
Dear Nurses, you ARE appreciated! A special tribute, from a doctor to nurses everywhere.