Colon Wars
STAY ON TARGET!
This was the first video I made for the ZDoggMD experiment, and it was amateurish even by my standards. Despite this, it is now required viewing for new GI fellows at my institution.
As I get better with video making, I'm hoping to pull a George Lucas — take the original footage, molest it with digital tomfoolery until it's mutilated beyond recognition, insert a digital Dr. Harry here and there, and chuckle all the way to the bank…or at least to the ileocecal junction.
They…came…from…BEHIND!
THA' GREATEST
THA' DOPEST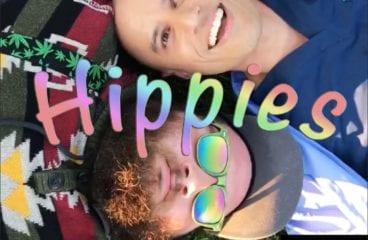 Hippies (Twenty One Pilots "Heathens" Parody)
Give "p's" a chance. (p<0.05) A meditation on "alternative" medicine.
Treat Yourself (A Bieber Opioid Ballad)
And if you think you ain't an addict yet, then baby you should probably treat yourself.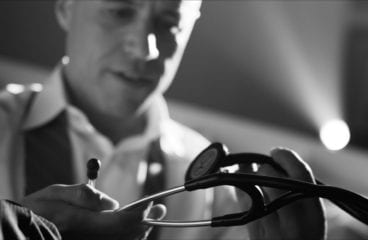 7 Years (A Life In Medicine)
We are standing at a crossroads in healthcare. Behind us lies a long-lost, nostalgia-tinged world of unfettered physician autonomy, sacred doctor-patient relationships, and a laser-like focus on Read More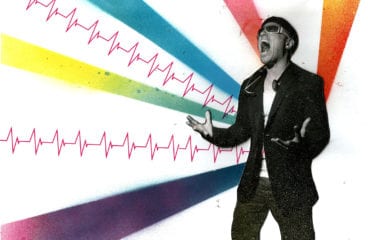 Best Healthcare Speaker, EVER?
Book ZDoggMD, the funniest healthcare speaker / rapper ever! (also the ONLY healthcare speaker / rapper ever)
Dear Nurses
Dear Nurses, you ARE appreciated! A special tribute, from a doctor to nurses everywhere.