Clean U Outtakes
http://www.youtube.com/watch?v=wtySt7defUw\r\n\r\nBizarro Video\r\n\r\nhttp://www.youtube.com/watch?v=nM-KFRr9G34\r\n\r\nOriginal Video
Inside the ZDogg Studio
It turns out there are many ways to dermabrade a cat. Take our last video, wherein noted straight-man and perennial second fiddle Dr. Harry is seen flamboasting about his relative merit to the organization. But nagging questions remain as to whether a stuffed-animal-wearing-sticker-collecting-new-in-box-Yoda-owning pediatrician can ever thug-up enough to kill a man, film it, and post it on YouTube with the tags "kitten playing with puppy." Regardless, I thought this might be a good chance to take y'all…
…Behind the Green Screen
You see, Dr. Harry insisted that we film 17 hours and 3 minutes of his rants. That way, during the (excruciating) editing process, he felt I would be able to choose only the most flattering shots. Unfortunately, despite pancake makeup and onsite collagen eyebrow injections, such shots were nowhere to be found. Years from now I may go "George Lucas" and release a dermabraded edition wherein each of us is made to appear NO OLDER than 40, but for now such magical technology is beyond the reach of a humble medical parodist with two mortgages and expensive alimony dues¹.
La Vie d'un Gangsta N'est Pas Facile
So rather than let all this irrelevant and largely boring footage go to waste, I've compiled an alternative cut with some of these outtakes. A Director's Cut, if you will—assuming this "Director" is of the same quality as the one who made Howard the Duck. Google it, kids.
And make sure to check out more megalomania with a behind-the-music exclusive ZDoggMD video interview for Freelance MD here!
¹I pay monthly alimony despite still being married to Mrs. Dogg. Is that normal?
THA' GREATEST
THA' DOPEST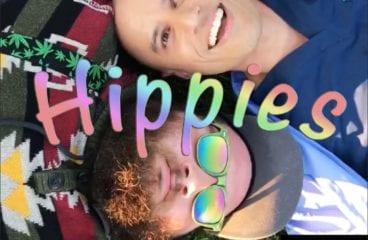 Hippies (Twenty One Pilots "Heathens" Parody)
Give "p's" a chance. (p<0.05) A meditation on "alternative" medicine.
Treat Yourself (A Bieber Opioid Ballad)
And if you think you ain't an addict yet, then baby you should probably treat yourself.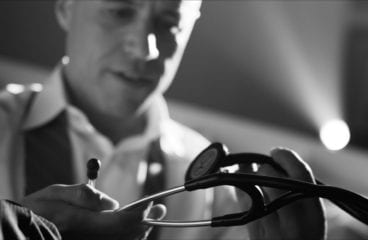 7 Years (A Life In Medicine)
We are standing at a crossroads in healthcare. Behind us lies a long-lost, nostalgia-tinged world of unfettered physician autonomy, sacred doctor-patient relationships, and a laser-like focus on Read More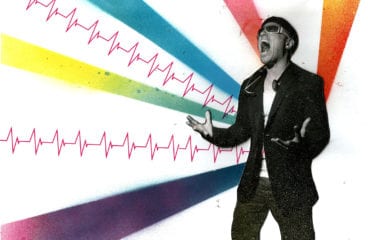 Best Healthcare Speaker, EVER?
Book ZDoggMD, the funniest healthcare speaker / rapper ever! (also the ONLY healthcare speaker / rapper ever)
Dear Nurses
Dear Nurses, you ARE appreciated! A special tribute, from a doctor to nurses everywhere.