Blame Canada (For Their Zombie CPR Epic)
I used to love Canada.
How can you not? It's the home of Rush, Celine Dion, Bryan Adams, and the Barenaked Ladies. Did I mention Avril Lavigne? Good thing I didn't, because SHE sucks.
In any event. I USED to love Canada.
Then they went and released this CPR video. Huge budget, amazing production values, and…ZOMBIES.
Why?? Why did they have to outdo Dr. Harry and I on the CPR thing? And why did they have to outdo us on the ZOMBIE thing, too? WHY?!?!
If they weren't our 51st state, I'd have to argue for an invasion.
Here, BTW, are our own CPR and Zombie epics. PROUDLY MADE IN AMERICA!!!*
*Dr. Harry, however, is Made In Taiwan.
http://www.youtube.com/watch?v=3JpaSjL7M-Q
THA' GREATEST
THA' DOPEST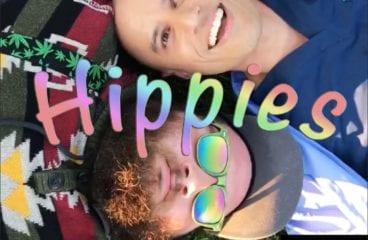 Hippies (Twenty One Pilots "Heathens" Parody)
Give "p's" a chance. (p<0.05) A meditation on "alternative" medicine.
Treat Yourself (A Bieber Opioid Ballad)
And if you think you ain't an addict yet, then baby you should probably treat yourself.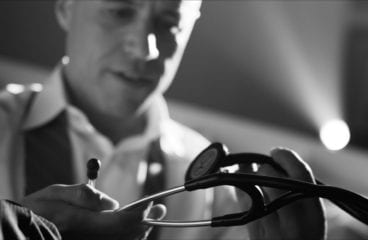 7 Years (A Life In Medicine)
We are standing at a crossroads in healthcare. Behind us lies a long-lost, nostalgia-tinged world of unfettered physician autonomy, sacred doctor-patient relationships, and a laser-like focus on Read More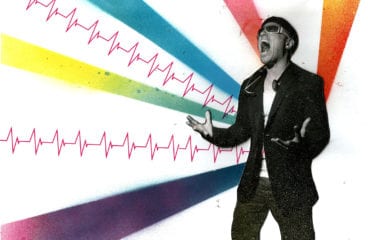 Best Healthcare Speaker, EVER?
Book ZDoggMD, the funniest healthcare speaker / rapper ever! (also the ONLY healthcare speaker / rapper ever)
Dear Nurses
Dear Nurses, you ARE appreciated! A special tribute, from a doctor to nurses everywhere.