Auto-Tune Bad News
Dr. Harry and I threw this one together in an afternoon, written–performed–recorded–filmed…good times!
Everything sounds better Auto-Tuned, especially bad medical news!
There are two minor factual/semantic errors in the video that we decided not to fix…see if you can find them and Dr. Harry will send you an autographed prescription for your favorite pain killer. OK, maybe not, but he might send you his vintage Karate Kid poster signed by Ralph Macchio!
THA' GREATEST
THA' DOPEST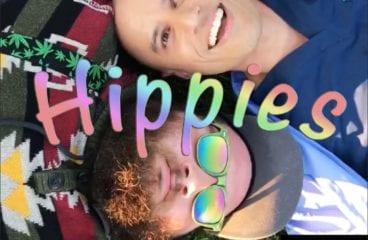 Hippies (Twenty One Pilots "Heathens" Parody)
Give "p's" a chance. (p<0.05) A meditation on "alternative" medicine.
Treat Yourself (A Bieber Opioid Ballad)
And if you think you ain't an addict yet, then baby you should probably treat yourself.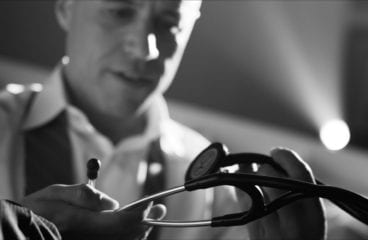 7 Years (A Life In Medicine)
We are standing at a crossroads in healthcare. Behind us lies a long-lost, nostalgia-tinged world of unfettered physician autonomy, sacred doctor-patient relationships, and a laser-like focus on Read More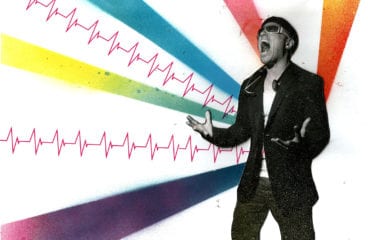 Best Healthcare Speaker, EVER?
Book ZDoggMD, the funniest healthcare speaker / rapper ever! (also the ONLY healthcare speaker / rapper ever)
Dear Nurses
Dear Nurses, you ARE appreciated! A special tribute, from a doctor to nurses everywhere.