Apocalypse Meow
I've been making YouTube videos for over 4 years now. And while I've had some mild success, it constantly irks me that stupid cat videos routinely annihilate me in the views department. I'm tired of pussyfooting around.
So when my homie, Rabbit rockstar and ZDoggMD audio engineer Devin Moore suggested we fight fur with fur, I thought, "If you can't beat 'em, join 'em…together into one epic cat-a-clysm."
What does this have to do with medicine? Four words: Cat Scratch Fever.
So please don't watch this. Because if it gets more views than all my other videos combined, I'm taking my cat and moving to Moldova.
THA' GREATEST
THA' DOPEST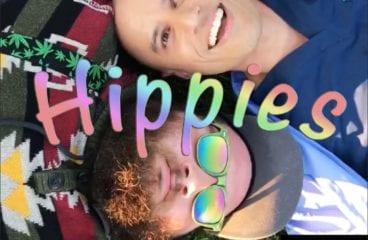 Hippies (Twenty One Pilots "Heathens" Parody)
Give "p's" a chance. (p<0.05) A meditation on "alternative" medicine.
Treat Yourself (A Bieber Opioid Ballad)
And if you think you ain't an addict yet, then baby you should probably treat yourself.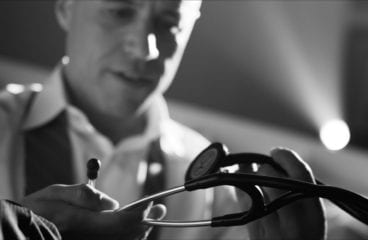 7 Years (A Life In Medicine)
We are standing at a crossroads in healthcare. Behind us lies a long-lost, nostalgia-tinged world of unfettered physician autonomy, sacred doctor-patient relationships, and a laser-like focus on Read More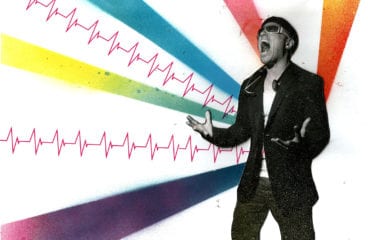 Best Healthcare Speaker, EVER?
Book ZDoggMD, the funniest healthcare speaker / rapper ever! (also the ONLY healthcare speaker / rapper ever)
Dear Nurses
Dear Nurses, you ARE appreciated! A special tribute, from a doctor to nurses everywhere.